It's that time where I round up the best links of the week. So, in no particular order here we go:
1. 5 Lost Photos That Could Have Changed History
How you lose these things is beyond me. I'm little and I can't reach very high to use shelves, so I find myself stuffing things in nooks and crannies around the office and I always find them. How are you going to lose photos that were taken at the exact moment RFK was shot? Those are important.
2. Americans Who Least Deserve Fame & Fortune
From RFK who deserved fame to those that DO NOT. I like to watch reality TV as much as the next mascot but Jersey Shore and the Kardashians…I don't get it. Did you know Kim K get's $10,00o to tweet?! WHY!?
3.  Teenagers Can't Answer Basic Trivia
This one is upsetting and hilarious. One girl says Canada is a state, they don't know the capital city of the state they're currently in. Wow.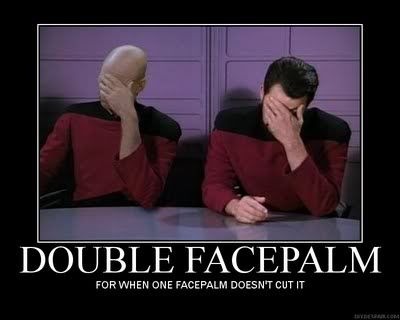 4.Vocalists Who Would Be Lost Without Their Guitars
I really like this list because it's not the usual "best musician" list it has an added edge.  And really where would Hendrix be without his guitar?
5. This Picture:
It's so funny because it's true. This guy is a big drinker if all his hype is to be believed. Plus I idolize this guy, I'd like to be Ranky: The Most Interesting Mascot In The World, but I drink pressed juice…not beer.
So, there is is the top five links of the week. Honorable mention goes out to EVERYBODY that played our Fun Friday game, that was a blast! I can't wait for next Friday…I'm cooking up some good ones.
Tell me what your favorite things this week were!