End Of The Week Top 5 Links Of The Week
Hi Rankers,
Well, it's the end of the week so let's take a look at our 5 favorite lists in no particular order:
1. Top 10 Alternative Art Movie Posters Of 2011
2. Simpsons Jokes That Actually Happened
3. Greatest Celebrity Man Boobs
4. Best Book To Movie Casting Decisions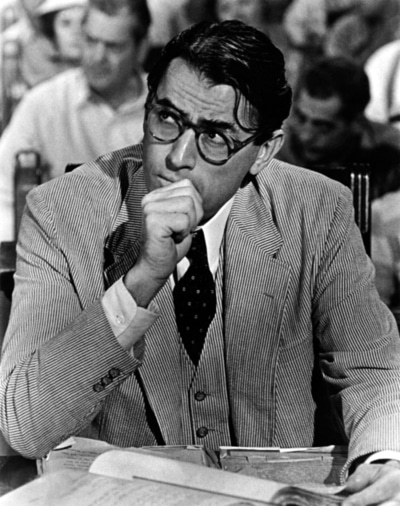 5. 100 Things You Need To Know About Season One Of Downton Abbey
There you have it, Art, Books, Simpsons, TV, and Moobs, a well rounded five favorites list! I'd love to hear from you guys, so make sure you leave some comments about your favorite links this week!